Property Management in

Taylorsville, UT
Trust our team with your home & you will get the results you deserve.
Nestwell invests the considerable hours, care and skill required to manage properties and maximize returns, so you can spend your precious time elsewhere.
– Adam Willis, Owner
Taylorsville Property Management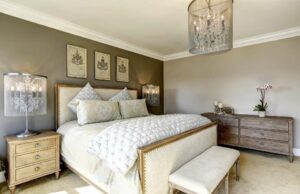 Nestled in the heart of the Salt Lake Valley, Taylorsville is a large city that sits south of SLC. With a population of approximately 60,000 residents, Taylorsville has seen its population grow impressively over the past few decades, mirroring a greater trend across the metro area.
Modern day Taylorsville encompasses portions of what was once known as Bennion and Kearns. Bennion was fully merged into the city of Taylorsville, while Kearns, Utah remains an independent township that borders the area.
Living in Taylorsville & Investing in Local Rentals
Taylorsville saw rapid expansion in the latter portion of the 20th century, with many new apartment complexes, homes, and commercial spots built in the area. This has helped drive growth over the past several years, as residents enjoy easy access to national retailers and small businesses alike. Furthermore, thanks to its convenient location in Salt Lake County, the various attractions of other cities in the SLC metro are located just a stone's throw away.
All of this has helped make Taylorsville a popular place for families, working professionals, and retirees. Investing in Taylorsville rentals, in an attempt to capitalize on strong housing demand, can prove lucrative for motivated investors. It's important to take the right property management approach, however, to maximize ROI and keep potential problems at bay. Many local property owners choose to work with a Taylorsville property management company to keep their needs in check.
Partnering with Nestwell Property Management in Taylorsville, UT
At Nestwell Property Management, we work with homeowners across the Salt Lake area, including in Taylorsville. Our management approach is simple: we work tirelessly to get our clients the results they deserve and we do so with integrity and transparency. Both clients and tenants alike enjoy working with our friendly, experienced team.
Learn more about our Taylorsville property management solutions today or schedule a free consultation with a member of our team now to get started: (801) 268-4134
Professional tools to optimize your property's potential

Salt Lake City Property Management Includes:
Why Choose Nestwell Property Management?
Discover what sets us apart from the competition
We Focus On Prompt Communication
We know things move quickly in the world of rental properties, and we're always ready to jump into action. Have questions or need support? Get in touch with us and experience our world-class customer service for yourself.
Our Team Understands Utah Tenant Law
Decoding the complicated mess of local ordinances, state and federal housing laws, and insurance requirements is a difficult task. Let us keep you compliant, limiting your liability and keeping your assets protected.
Licensed Vendors Maintain Your Home's Health
We've forged partnerships with a number of local vendors who work to address the ongoing needs of your rental home. When something goes wrong, we reach out to our trusted contractors to get it resolved as quickly as possible.
Powerful Technology Keeps Our Offices Efficient
Some of our competitors use outdated management techniques from the past century to keep their home's needs in check. We take a different approach, with a sophisticated suite of tech tools that make it easy to stay on top of our portfolio.
Unbeatable Real Estate Experience
Don't trust just anyone with your property's management. Turn to Salt Lake's property experts. With over 40 years of local experience under our belt, we know what it takes to achieve great results for your investment property.
"Nestwell Property Management's professionalism and knowledge in the market is second to none and their communication skills help them to be successful and well-respected property managers. I have never regretted using Nestwell and would recommend them to any friend, family, or stranger."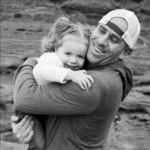 - Cody Jones
"I wish I would have hired them sooner. They found me a new tenant and kicked out my previous tenant who was awful! They handled everything and found a great new renter and did a full background check on them. I have felt so much peace as soon as I decided to hire Nestwell. DONT WAIT. They will take care of everything for you and keep you in the loop! Worth every penny! Thank you Nestwell for making my life easier every month! "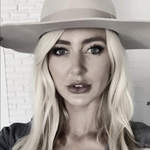 - Alexis Kener
1
Determine the current rental value of your home.
2
Find out how to boost your monthly earnings.
3
See if your investment goals fit our management approach.
Salt Lake's Property Experts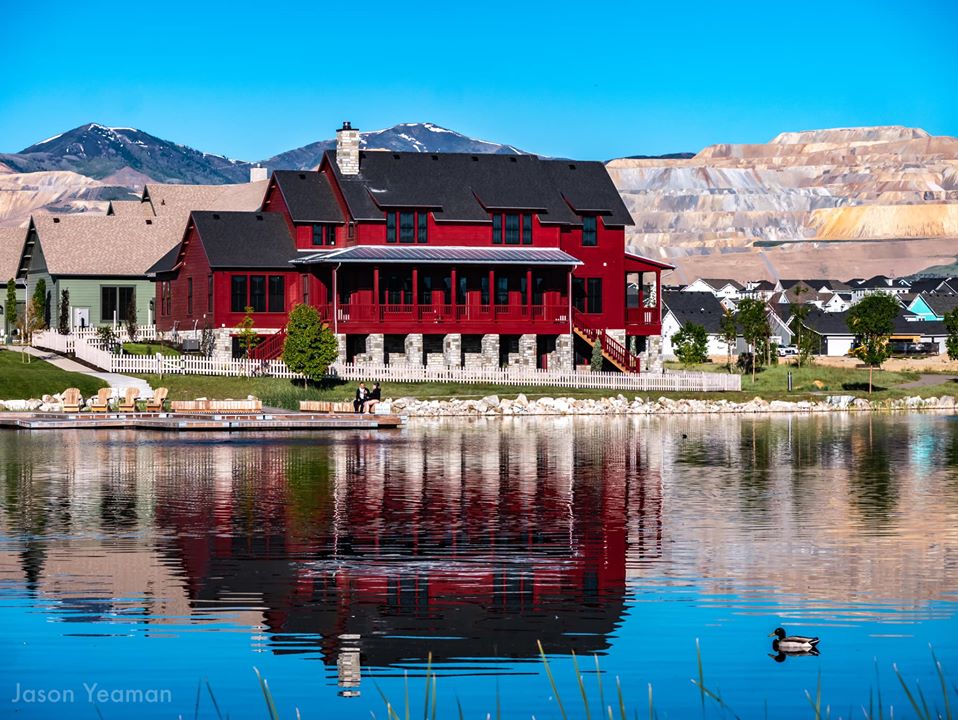 We know the Salt Lake Valley. We know property management.
If you own rental property in the Greater Salt Lake area, you understand how important it is to find the right property management partner. You undoubtedly have plenty of options to consider, but finding a property firm with the right combination of local experience, flexible packages, and proven management techniques is no simple feat.
At Nestwell Property Management, we've been helping property owners get the most out of their rental homes for over 40 years. Our vibrant team of real estate pros constantly monitors market trends, listens to renter feedback, and works to identify areas of potential growth for our clients. Stop handling the needs of your property solo and discover what Nestwell PM can do for you.
Share Your Property Needs with Us
Talk to us about your Salt Lake Rental home
Learn more about our management approach and see if we offer the right fit: (801) 268-4134
Your Choice for Salt Lake City Property Management