"Nestwell Property Management's professionalism and knowledge in the market is second to none and their communication skills help them to be successful and well-respected property managers. I have never regretted using Nestwell and would recommend them to any friend, family, or stranger."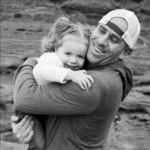 - Cody Jones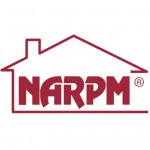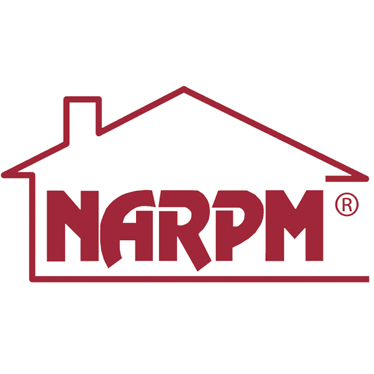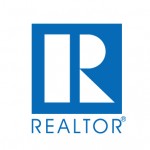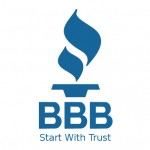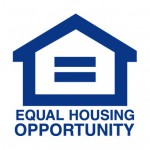 ""I have a unique perspective and review. I have owned several investment properties over the years. I rented a house when our family first moved to Daybreak from out of state. Adam and his team were outstanding in every way. I then purchased a house in Daybreak and my job took us back out of state, so I had Nestwell Property Management take care of this for me. Having worked with several management companies over the years...I will be brief: hands-down, the best, easiest and most professional management we have ever experienced. 5 years later, Adam and the team sold this property for me within 48 hours, handled every single detail [including very tricky issues that arose]...and I signed docs and cashed a check. I can't begin to express how amazing my experience was over the years with Nestwell. Thanks Adam! I know how hard you worked for us."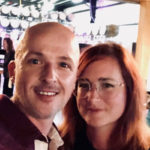 - Charles Hill
1
Determine the current rental value of your home.
2
Find out how to boost your monthly earnings.
3
See if your investment goals fit our management approach.
Our Office
8813 S Redwood Road, STE D1
West Jordan, UT 84088
(801­) 268-­4134