If you're a client, log in now to view current statements and inspection notes.
New Clients (Property Owners)
Looking for property management in Salt Lake City? Simply fill out the form below to get a free rental analysis or instead call our offices to get started: (801­) 268-­4134
"Nestwell Property Management's professionalism and knowledge in the market is second to none and their communication skills help them to be successful and well-respected property managers. I have never regretted using Nestwell and would recommend them to any friend, family, or stranger."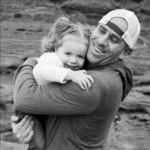 - Cody Jones
"I wish I would have hired them sooner. They found me a new tenant and kicked out my previous tenant who was awful! They handled everything and found a great new renter and did a full background check on them. I have felt so much peace as soon as I decided to hire Nestwell. DONT WAIT. They will take care of everything for you and keep you in the loop! Worth every penny! Thank you Nestwell for making my life easier every month! "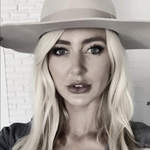 - Alexis Kener
1
Determine the current rental value of your home.
2
Find out how to boost your monthly earnings.
3
See if your investment goals fit our management approach.