Get Started by submitting this form
Professional tools to optimize your property's potential
Why Choose Nestwell Property Management?
Discover what sets us apart from the competition
We Focus On Prompt Communication
We know things move quickly in the world of rental properties, and we're always ready to jump into action. Have questions or need support? Get in touch with us and experience our world-class customer service for yourself.
Our Team Understands Utah Tenant Law
Decoding the complicated mess of local ordinances, state and federal housing laws, and insurance requirements is a difficult task. Let us keep you compliant, limiting your liability and keeping your assets protected.
Licensed Vendors Maintain Your Home's Health
We've forged partnerships with a number of local vendors who work to address the ongoing needs of your rental home. When something goes wrong, we reach out to our trusted contractors to get it resolved as quickly as possible.
Powerful Technology Keeps Our Offices Efficient
Some of our competitors use outdated management techniques from the past century to keep their home's needs in check. We take a different approach, with a sophisticated suite of tech tools that make it easy to stay on top of our portfolio.
Unbeatable Real Estate Experience
Don't trust just anyone with your property's management. Turn to Salt Lake's property experts. With over 30 years of local experience under our belt, we know what it takes to achieve great results for your investment property.
"Nestwell Property Management's professionalism and knowledge in the market is second to none and their communication skills help them to be successful and well-respected property managers. I have never regretted using Nestwell and would recommend them to any friend, family, or stranger."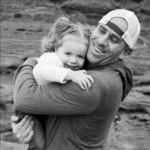 - Cody Jones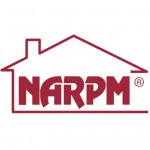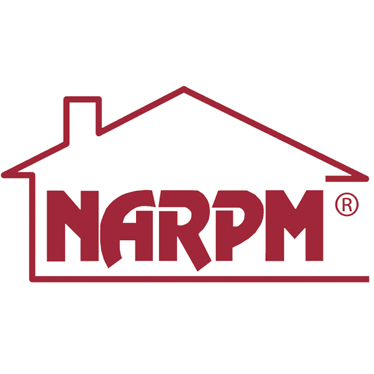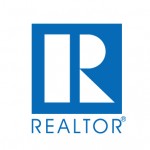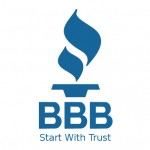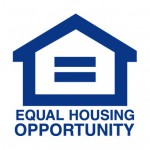 ""I have a unique perspective and review. I have owned several investment properties over the years. I rented a house when our family first moved to Daybreak from out of state. Adam and his team were outstanding in every way. I then purchased a house in Daybreak and my job took us back out of state, so I had Nestwell Property Management take care of this for me. Having worked with several management companies over the years...I will be brief: hands-down, the best, easiest and most professional management we have ever experienced. 5 years later, Adam and the team sold this property for me within 48 hours, handled every single detail [including very tricky issues that arose]...and I signed docs and cashed a check. I can't begin to express how amazing my experience was over the years with Nestwell. Thanks Adam! I know how hard you worked for us."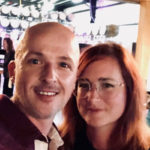 - Charles Hill
1
Determine the current rental value of your home.
2
Find out how to boost your monthly earnings.
3
See if your investment goals fit our management approach.
Share Your Property Needs with Us
Talk to us about your Salt Lake Rental home
Learn more about our management approach and see if we offer the right fit: (801) 268-4134